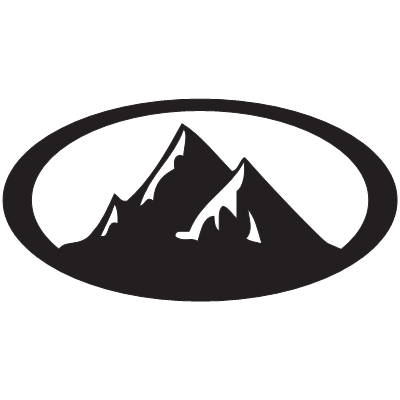 "Having taught Addiction Counseling courses for more that 25 years, this is the first text I've seen that covers all of the most up-to-date content material needed for entry level students. It covers (in one text) what used to take two or even three texts thereby providing a significant savings to students, and a comprehensive text for instructional purposes. The 'print upon demand' feature incorporates up-to-date changes, and solves the problem of many traditional texts being out of date before the student gets it.
I would highly recommend this unique text for use in any instructional program training addiction counselors."
Ed Reading, Ph.D.
President-Elect, International Coalition for Addiction Studies Education (INCASE)
---
Join this growing list of progressive institutions using The Fundamentals of Addiction Counseling: A Primer!
Alvernia University – Reading, Pennsylvania

Kirkwood Community College – Cedar Rapids, Iowa

Passaic County Community College – Paterson, New Jersey

Texarkana College – Texarkana, Texas

University of New Mexico – Albuquerque, New Mexico